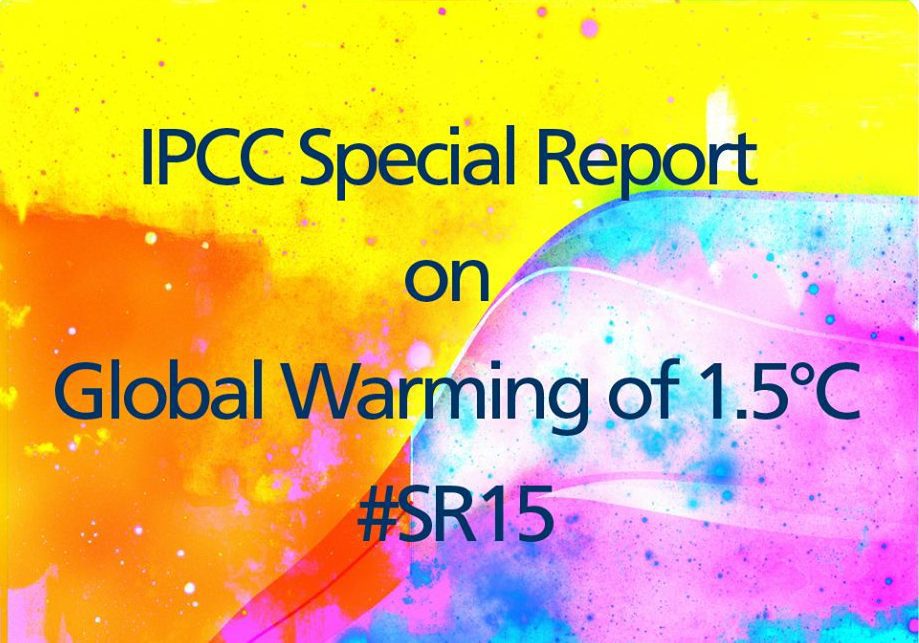 Summary for Policymakers of IPCC Special Report on Global Warming of 1.5°C approved by governments  Limiting global warming to 1.5°C would require rapid, far-reaching and unprecedented changes in all aspects of society, the IPCC said in a new assessment. With clear benefits to people and natural ecosystems, limiting global warming to 1.5°C compared to 2°C could go hand in hand with ensuring a more sustainable and equitable society, the Intergovernmental Panel on Climate Change (IPCC)...
More »
About Us
Business Council for Sustainable Development in Hungary (BCSDH) is the national partner organization of World Business Council for Sustainable Development (WBCSD). WBCSD is a CEO-led business organization founded in 1992, located in Switzerland and working with more than 200 corporates in over 60 countries all over the world.
More »
Participate on our events
"Business Breakfasts about Sustainable Development" events are open to CEOs and managers who are committed to sustainable development. Our guest speakers are business leaders and experts from the governmental and academic sector.
More »
Recommendation for business leaders
Strategic approach, responsible management, ethical operations, respect for human values, environmental responsibility, partnership with stakeholders, transparent operations - seven principle about what means corporate sustainability for businesses in the 21th century.
More »