Business Breakfast and Action 2020 Forum, keynote speaker: Annemarie Muntz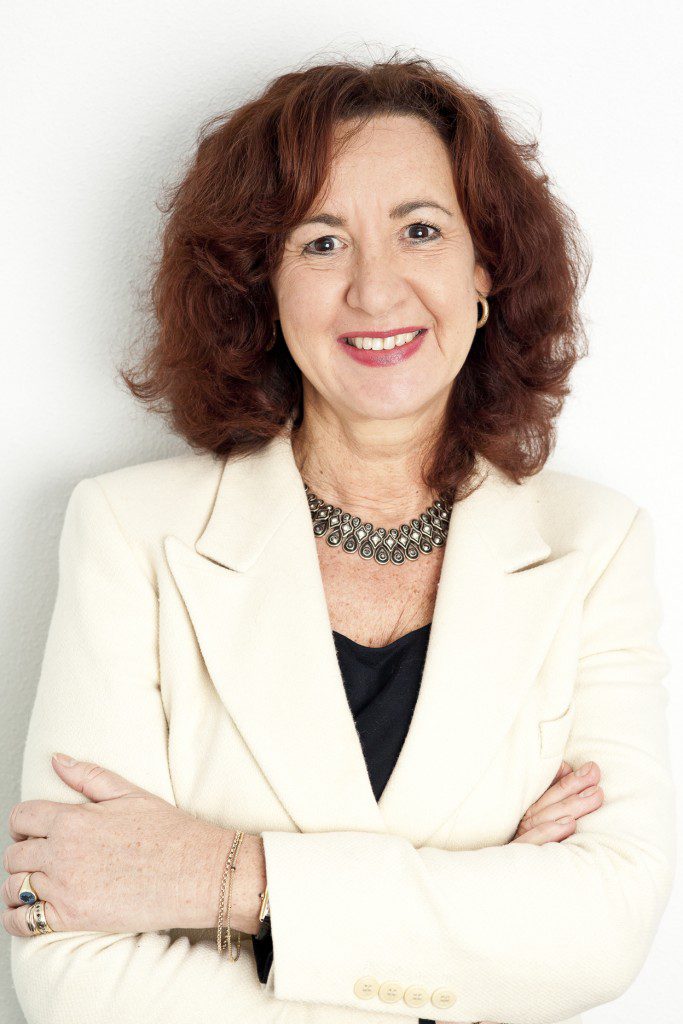 .
.
The Business Council for Sustainable Development in Hungary organises BCSDH Business Breakfast and the Action 2020 Forum on employment. 
Keynote speaker: Annemarie Muntz, the President of the World Employment Confederation
.
Date: 26 April 2017 (Wednesday) registration, arrival from 8:00
Business Breakfast: 08:30-10:00 
Action 2020 Forum: 10:00-12:00
(Participation is possible with personal invitation. For more information contact to Zsófia Galambosné Dudás.)
Venue: Spoon The Boat Restaurant, 1052 Budapest, Vigadó square, dock number 3
.
The presentation will be in English followed by the Forum in Hungarian from 10:00.
Information
Participation is free of charge for the leaders and contact person of BCSDH member companies.
Participation fee: 10 000 HUF / person + VAT
To guarantee a seat, please register by 18 April 2017.
Parking spaces are available on the quay-side and in the garages of the hotels in the neighbourhood.
.
Aim of the Action 2020 Forum:
The current employment situation in Hungary remains an urgent problem. Moreover, increasing numbers of enterprises are faced with the increasing difficulty of creating a workforce of appropriate quality.
Together we need to:
identify the most important internal and external barriers
disseminate pre-existing "beyond business as usual" solutions, and inspire new ones
inspire business managers to become change leaders.
Invitees: we invited experts from the field of Diversity, Education, Equal opportunities and the Economy from the academic, business, civil and scientific sector to inspire, motivate and work together.
.
Annemarie Muntz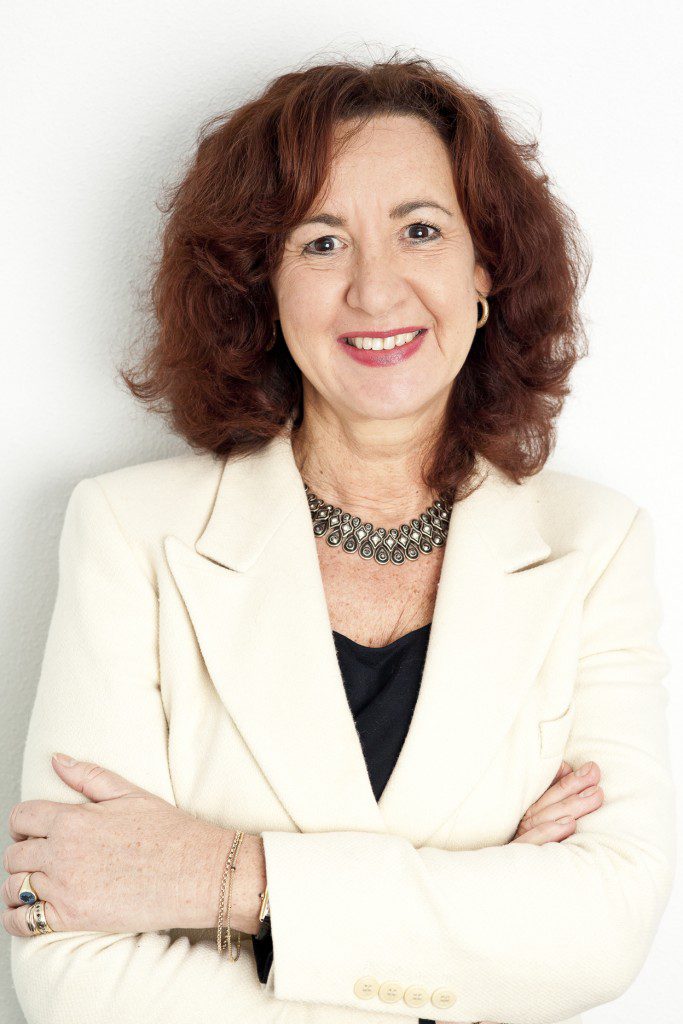 Ms. Muntz studied social & economic law in Utrecht, The Netherlands. She is currently Director Group Public Affairs at Randstad Holding. She was elected to president of the WEC (World Employment Confederation), the International Confederation of Private Employment Agencies in May 2014. Ms. Muntz has chaired Euro WEC, the European Confederation of Private Employment Agencies since 2005. She was Secretary General of ABU, the Dutch staffing industry association, from 1991 to 1996. Since then Ms. Muntz has worked in various legal and public affairs functions for multinational HR services provider.
Ms. Muntz interests and specialties lie in the field of labour market policies, regulation and industrial relations & contingent work. She chairs the employers delegation of the EU Sectoral social dialogue for Temporary agency work and has, in that framework, concluded several joint agreements with Uni Europe, for instance on Flexicurity and the Agency Work Directive. Ms. Muntz sits on the board of directors of CSR Europe and was a board member of SNCU, the Dutch 'Collective Labour Agreement Police' for the Dutch staffing industry until January 2016. She was a long-time member of the Dutch negotiating committee for the Collective Labour Agreement for temporary agency workers and has been involved closely in the creation of the 1999 Dutch "Flexibility and security" legislation. Ms. Muntz also chaired (on behalf of the employers) the Dutch Pension fund for temporary agency workers, STIPP, from 1999 to 2010.