Interreg V-A Slovakia-Hungary Cooperation Programme
CircularRegions 'Cross-border capacity building for developing circular regions' project
UPDATE:All the project materials are now available on the link below:
https://bcsdh.hu/circularregions-projekt-anyagok-circularregions-project-materials/
Circular Economy – your gateway to sustainable and profitable business
The Green Deal is one of the EU's biggest projects in its history. It represents both threat or a unique opportunity for entrepreneurs. One of the main pillars of the European Green Agreement is the Circular Economy ( CiE ) that brings a competitive advantage, new customers and increases efficiency.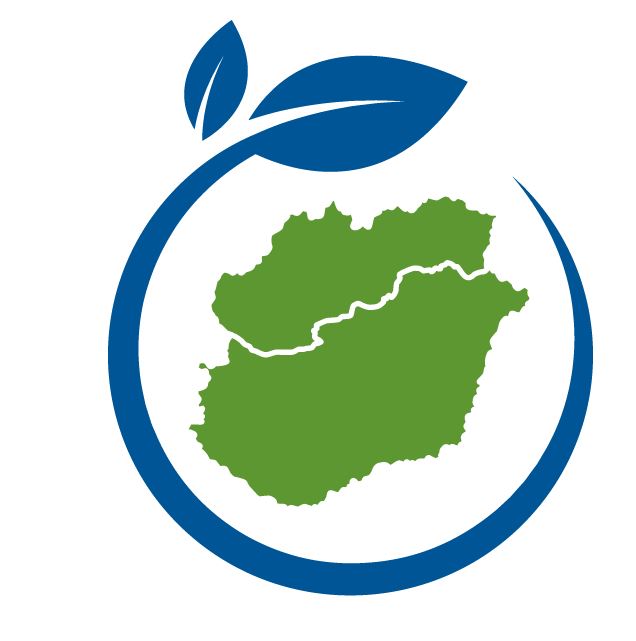 What can I do today to profit tomorrow?

Our team will guide you on your circular journey – listen to your needs, provide you with expertise, tools and recommendations.
We focus on 4 main sectors:
food and packaging
plastics
construction
tourism
Problems we solve:
1. low number of professionals in the field of CiE and their concentration in the capital cities
2. economic activities related to circular economy are mostly of the low value added
Project Circular Regions:
The main objective of the project is to establish collaboration among organizations that are members of the circular economy platforms in Hungary and Slovakia in order to enhance transition to a more circular economy in the cross-border regions.
We aim to achieve the main objective via accomplishing the following specific objectives:
1. Getting a better understanding of the potential for transition to a more circular economy in selected sectors in the cross-border region
2. Capacity building and joint development of services
3. Making the services supporting transition to a more circular economy available in the regions
Advantages of the cooperation:
strengthening Slovak-Hungarian relations
increasing the number and availability of people working in the circular economy in the border regions of Slovakia and Hungary
creating an active community – an ecosystem of companies and coaches
supporting the transition from a linear economy to an efficient circular economy
The task of the BCSDH is:
Testing the service developed during the project with the involvement of SMEs and preparing a short report on them under the coordination of BCSDH.
The project partners are the Slovak Business Agency, the Institute of Circular Economics, the Business Council for Sustainable Development in Hungary and IFKA Közhasznú Nonprofit Kft. The project is implemented under the Interreg Slovak Republic – Hungary program with the support of the European Union through the European Regional Development Fund and supported by the amount of 182 449.40 euros. The amount of the BCSDH grant is EUR 34 238.00 EUR. The project lasts from December 2020 to March 2022.
More information:  www.skhu.eu |  Facebook |  LinkedIn
Project is co-financed by the European Union from the European Regional Development Fund.