The winners of the For a Sustainable Future prize:
Leading Women Prize: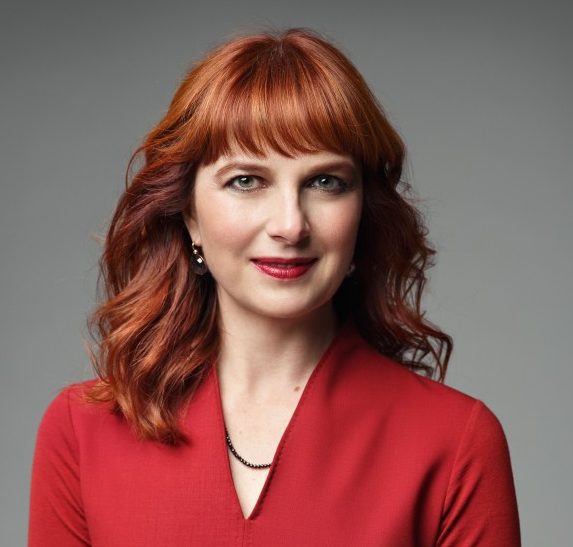 Kamilla Csomai  CEO, MAVIR
As a charismatic, consistent and empathic leader, Kamilla has played an active role in integrating energy from renewable sources into electricity systems while ensuring her staff's commitment to creating an organization ready for transformation and renewal and adapting to the challenges of sustainable development. She has thereby contributed personally to the accomplishment of Sustainable Development Goals.
  Andrea Istenesné Solti HR Manager for Downstream Central Eastern Europe, Member of the Board, Shell Hungary
As an energetic, value-driven and committed leader, Andrea is doing a lot to incorporate diversity into the corporate environment. As a result of her active professional and public efforts, an increasing number of companies are committed to promoting the values of diversity, contributing to the establishment of equal opportunities, and meeting Sustainable Development Goals.
  Márta Pálfalvi Human Resources and Corporate Affairs Director, Heineken Hungary
As a conscious, goal-oriented manager who strives for maximum performance, Márta has inspired not only her colleagues but also business leaders. She has also contributed to the achievement of Sustainable Development Goals by setting an example through her commitment to sustainability and equal treatment for men and women.
 Mónika Vörös HR leader Hungary-Adria and Food Solutions South-Eastern Europe, Unilever Hungary
As a diverse, cooperative and inspirational leader with outstanding professional skills and role model qualities, Mónika has made great strides in fostering women's career paths by encouraging flexible working hours and telework, thus contributing to meeting Sustainable Development Goals.
Change Leader Prize:
 Károly Kovács Managing Director, BDL Plc.
As a credible, recognized and innovative leader, besides being committed to his profession and sustainability, Károly places great emphasis on knowledge sharing. His strategic decisions are not only driven by business values, but economic, social and environmental considerations. His leadership activity and his professional public messages are credible and coherent.
 László Károlyi CEO, Legrand Hungary
As a widely recognized, creative, systematic and humane leader, László has formulated a new business model. He was among the first to join several initiatives for promoting sustainable corporate operations, and is committed to the training of prospective business leaders in the fields of both management and ethics.
Business Solution prize:
    'No single bite of food can be wasted' program
The "No single bite of food can be wasted" programme by Tesco Global Hungary is an innovative awareness-raising initiative that goes well beyond regular business solutions, and which can easily be extended to other market players to help the business sector significantly contribute to accomplishing the Action 2020 Hungary objectives and Sustainable Development Goals.
Congratulation!