In 2019, SPAR has introduced several environmentally-friendly packaging solutions which enable cutting the volume of disposable plastic waste. These include the multi-use fruit&vegetable and bakery bags, as well as the silicon lids, which are going to be available to purchase in all SPAR stores from late March, following a successful test period.
"SPAR continuously monitors the demands of customers committed to protecting the environment, and the developments of our sustainability policy consider these. Following last year's pilot project for testing and introducing multi-use fruit&veg bags, this year the retail chain makes available the environmentally-friendly bakery bags and the multi-use silicon lids for closing certain dairy products sold in cups in its entire network of stores. This alternative solution provides another opportunity for a more environmentally-conscious shopping experience to our customers," explained Márk Maczelka, head of communications at SPAR.
Each fruit&veg packaging kit contains 3 multi-use bags which can be used two ways. When shopping in stores with self-service scales, measure the products without the bag, then place the product in the bag and stick the price tag (which can be removed at home). When shopping in stores with built-in scales at the cash desk, the selected goods should be taken out of the bag and put on the conveyor belt, to ensure that the scales only weigh the net weight of the product.
The packaging bags suitable for packaging and transporting bakery products are produced in two different sizes, the larger ones are for breads and the smaller ones (in sizes identical with the popular fruit and vegetable bags) enable carrying products such as rolls and buns and other bakery pieces.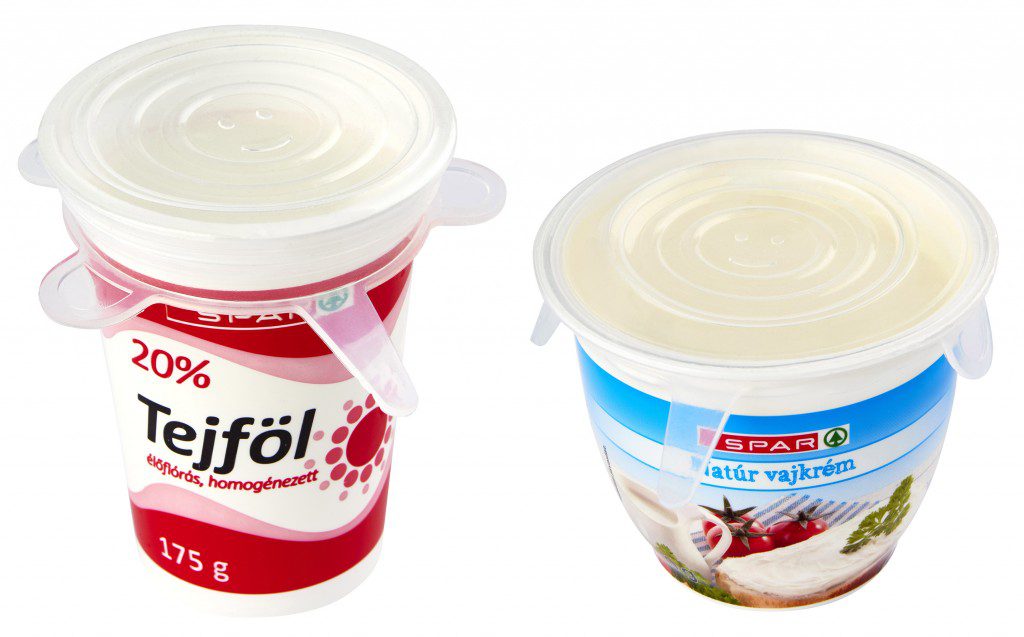 SPAR has taken additional steps to protect the environment: since last year, it has omitted plastic lids over the foils on many own-brand cream spread and sour cream products. Shoppers will be able to preserve the quality of opened products with the help of the reusable, hygienic, easy to-clean, and handy silicon lids that will be available in the stores.
Please find more information about the company's sustainability initiatives on the www.sparafenntarthatojovoert.hu website.
https://bcsdh.hu/wp-content/uploads/2022/01/spar.png
170
450
admin
https://bcsdh.hu/wp-content/uploads/2021/12/bcsdh-logo.png
admin
2020-05-25 09:56:59
2022-10-21 16:18:51
The entire SPAR retail network provides multi-use fruit&veg and bakery bags, silicon lids