More than 170 new colleagues have joined the Tesco Grocery Home Shopping team recently, whose work is also supported by staff and cars from the delivery company Ice Cube. The company can thus deliver food to even more customers at home, while also providing job opportunities for those who have lost their jobs. This way, Tesco is able to deliver orders to 460 new households a day.
Tesco employees work tirelessly to ensure that, in addition to customers in stores, those staying at home have convenient and safe access to everything they need. In order to ensure a smooth supply of food for online prescribers even in the current extraordinary circumstances, the store chain has hired more than 170 new colleagues to serve Grocery Home Shopping. What's more, with 26 cars and 28 drivers, Ice Cube is also helping with home delivery from now on. This way Tesco is able to offer job opportunities to even more people, supporting families who have temporarily lost their livelihoods due to the pandemic.
The store chain's new pickers and delivery assistants typically came from other sectors. New employees hired on a fixed-term contract receive the same benefits as those who have worked for the company for a longer period of time. They start their induction with a short training and then acquire most of the knowledge in a live, experienced manner, while the drivers receive practical training as well.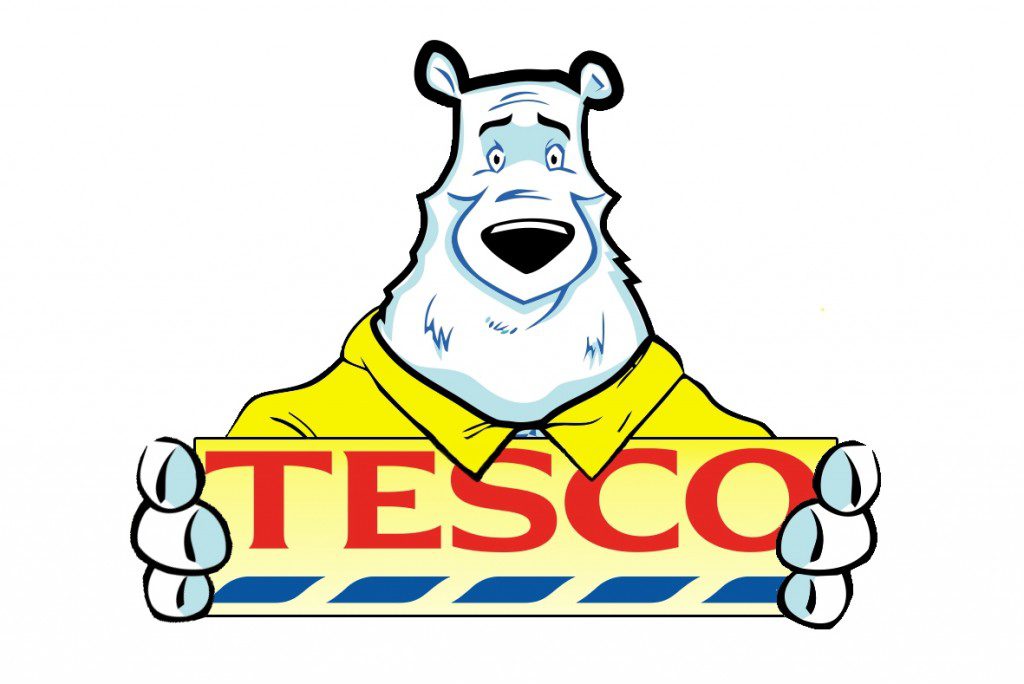 Ice Cube drivers, on the other hand, are already experienced in car delivery, as they have been supplying ice cubes to the country's various catering units and the public for 30 years. In this segment, they have released significant capacity now, which Tesco can use in food delivery in the framework of the cooperation. Colleagues from Ice Cube must meet the same quality and hygiene requirements as Tesco staff. Therefore, in an abbreviated but comprehensive training, they also receive theoretical and practical training, including rules for safe transport and delivery.
In addition to expanding its online delivery capacity, Tesco has also introduced a service called Tesco Box. The Box contains basic food and household products and can be ordered to Hungarian households where the online shopping service of the store chain is not yet available. The boxes filled with unified content, pre-assembled by Tesco, are delivered to homes by the Hungarian Post.
https://bcsdh.hu/wp-content/uploads/2022/01/Tesco.png
170
450
admin
https://bcsdh.hu/wp-content/uploads/2021/12/bcsdh-logo.png
admin
2020-04-28 11:18:17
2022-10-21 16:19:10
170 new employees and Ice Cube drivers are helping with food delivery at Tesco