For HUF 6 per litre, drivers can offset the emissions resulting from the use of the fuel they purchase at Shell retail sites. During a month after the launch, the offer is available free of charge to Shell ClubSmart members.
From the funds generated thanks to the program, Shell is purchasing carbon credits in forest conservation, forestation and reforestation projects to support the world's ecosystems.
Shell's aim is to become a net zero emissions energy company by 2050 at the latest
On 4 May, Shell announced the launch of its Carbon Compensation Program, which creates an opportunity for customers, drivers can offset the emissions resulting from the use of the fuel at Shell retail sites. If they decide to participate in the program when filling up at Shell, the amount of carbon emissions associated with the use of the fuel purchased is calculated, and an equivalent amount of so-called carbon credits are purchased by Shell in order to offset the greenhouse gases emitted.
It is Shell's ambition to become a net-zero emissions energy company by 2050, in step with society. In order to achieve this goal, Shell created a strategy resting on three pillars: avoid, reduce and offset. To avoid emissions covers solutions which do not require carbon-based energy, such as electromobility, which Shell supports by the continuous expansion of its network of chargers: besides introducing Shell's own brand of Shell Recharge in Hungary, fast chargers will also become available at Shell retail sites along highways M3 and M7 thanks to the cooperation with IONITY. To reduce emissions is made possible by offering products with lower carbon intensity. Shell's ambition is to reduce the Net Carbon Footprint of its energy products by around 65 per cent by 2050, and by around 30 per cent by 2035.
Nature Based Solutions (NBS) as well as the Carbon Compensation Program focus on the third pillar, providing an effective solution to offset the emissions that are currently unavoidable. Offsetting means that Shell ensures the full well to wheel lifecycle emissions – that is, associated with the production, delivery, distribution and usage of the fuel are offset through the use of carbon credits – are removed from the atmosphere by investing in nature-based projects. These projects focus on wetlands (e.g. coastal restoration, peatland protection), agriculture and grasslands, blue carbon (e.g. mangroves), and of course forests. Within the forestry space, there are two main pathways: avoided deforestation and afforestation/reforestation.
Members of our ClubSmart loyalty program will enjoy Carbon Compensation Program free of charge during a first month between May 4 and June 6, 2021, when refuelling and using loyalty cards. (The promotion is not available to those completing their purchase payment with euroShell, Esso or DKV fuel cards.) For HUF 4.5 per litre plus VAT, business customers (B2B) using Shell fuel cards will be also provided the choice to compensate for the emissions resulting from the use of the fuel they purchased.
For further information, please visit our website.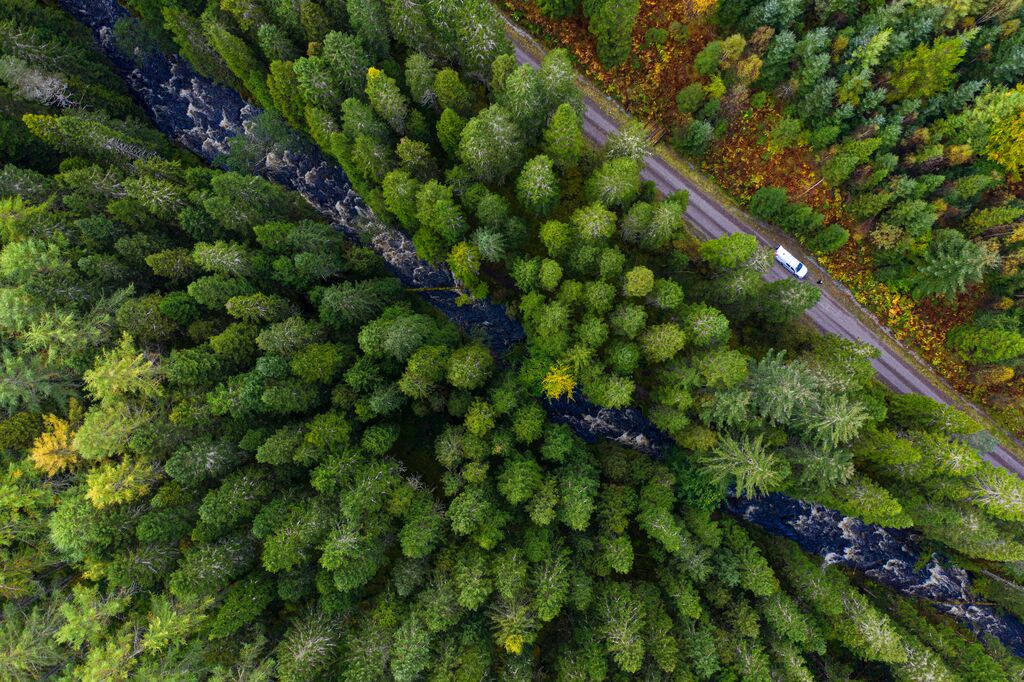 https://bcsdh.hu/wp-content/uploads/2022/01/shell.png
170
450
Takacs Ivett
https://bcsdh.hu/wp-content/uploads/2021/12/bcsdh-logo.png
Takacs Ivett
2021-05-12 12:20:04
2022-04-30 14:07:59
Shell launches carbon compensation program in Hungary